Mason City's historic Federal Plaza outdoor courtyard and surrounding buildings connect to MSCC's Main Street Xperience (MSX). Federal Plaza properties being acquired include stabilized commercial storefronts and second floor residential units.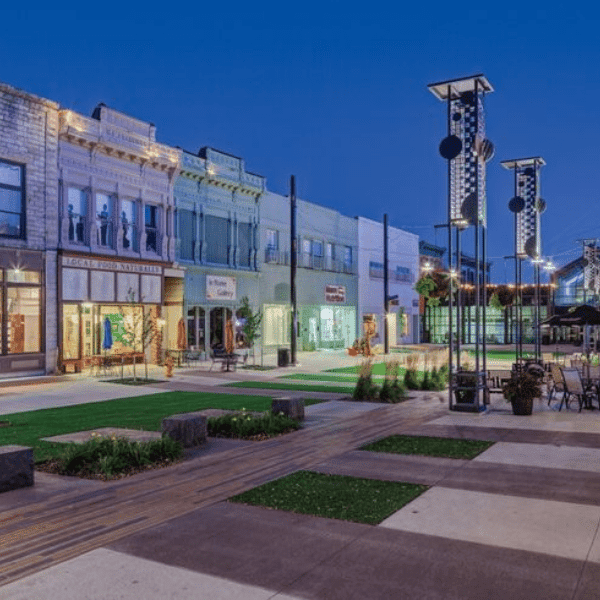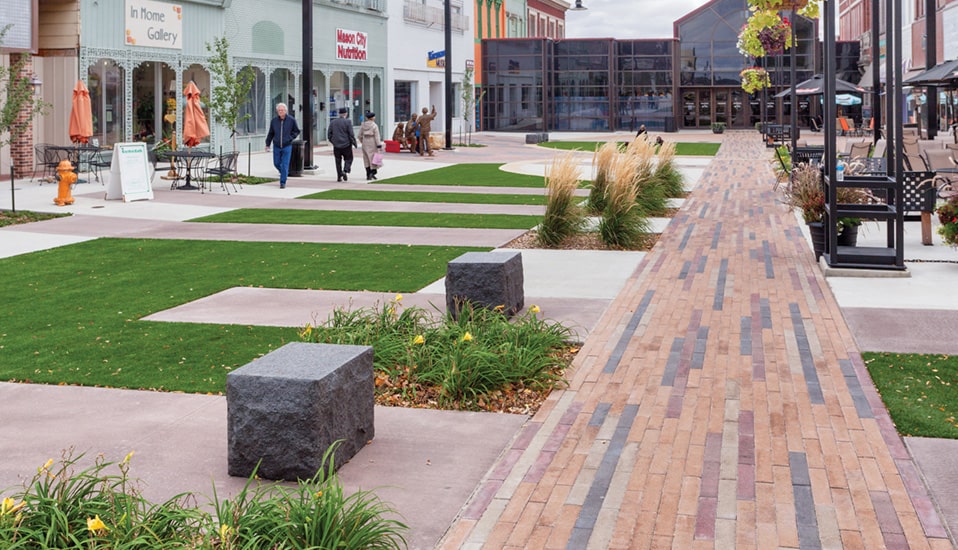 28,000 sq. ft. mixed-use property adjacent to MSX and Mason City
Hyatt Place.
Purchased at attractive cap rate based on current cash flows.
Planned restoration of historic storefronts and workforce housing.
Total investment is approximately $5.6M.