Marriott Racine Harbour and Convention Center
Marriot Racine Harbour Hotel and Convention Center on Lake Michigan Harbor. This is the first phase of major mixed-use development. The second phase will include approximately 650 market-rate apartments along the Root River, adjacent to downtown Racine.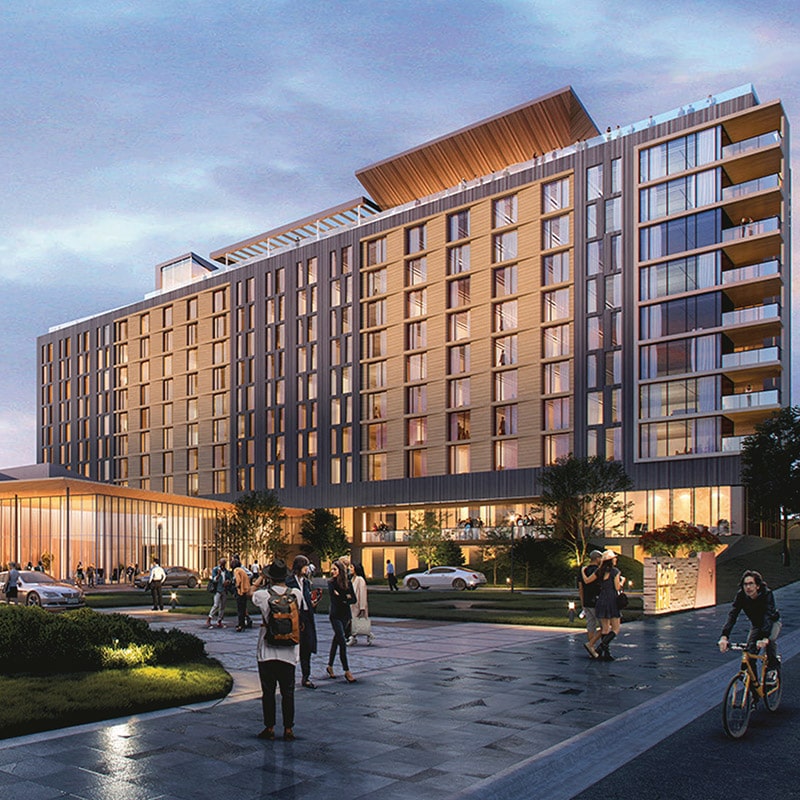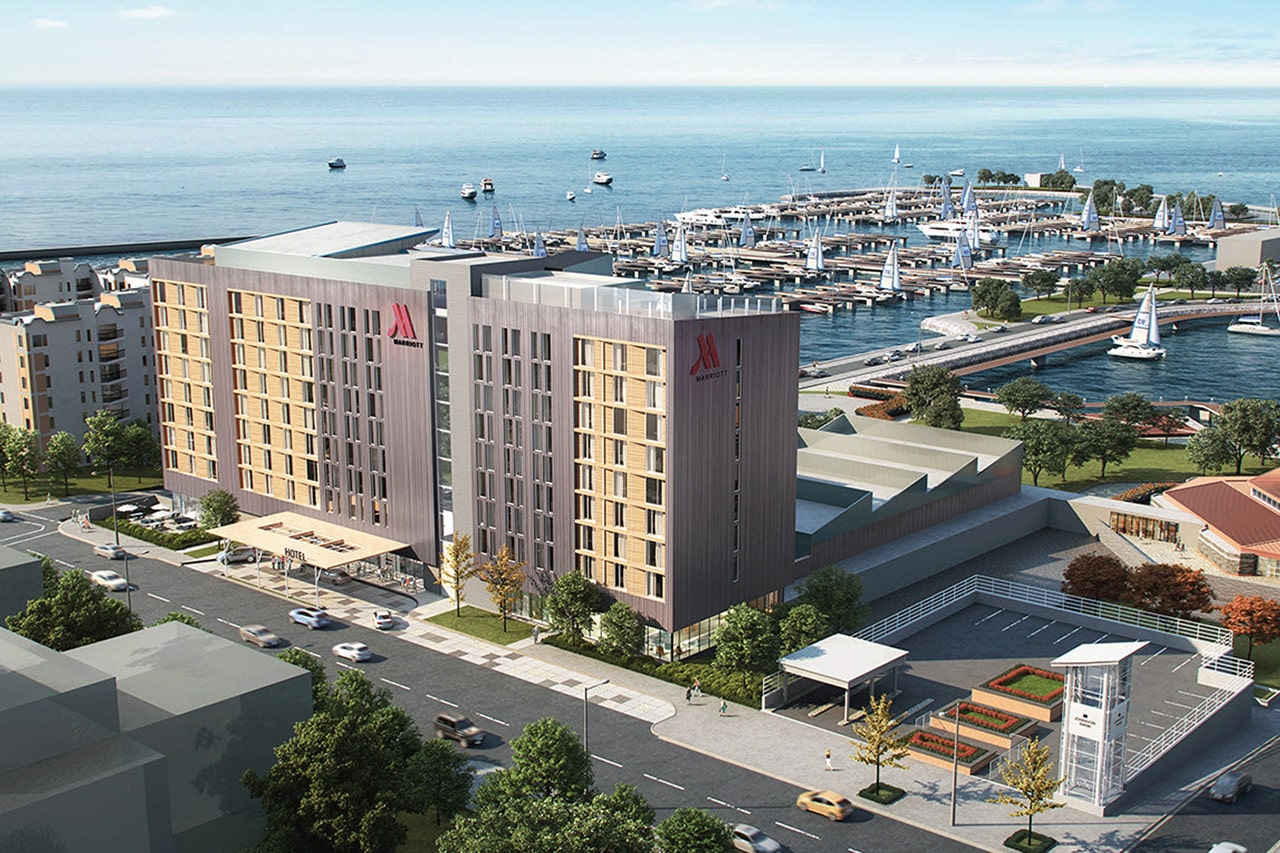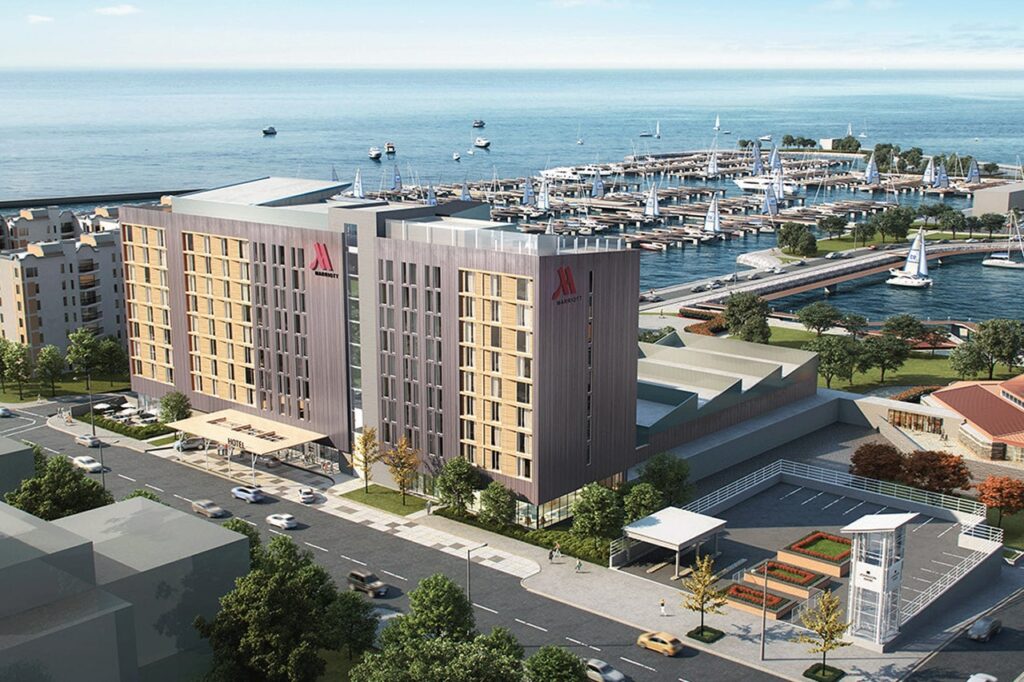 288 Key Marriott Hotel
Convention Center (developed by MSCC, owned by City of Racine)
Stunning views of Lake Michigan and Racine Harbor
Substantial state and city incentives to complete Convention Center and enhance downtown Racine destination status
Hotel/convention center construction is scheduled to commence spring/summer of 2023. Multi-family development to follow later 2023.