Main Street Community Capital (MSCC) aims to revitalize Main Street America through innovative public/private partnerships and market-relevant, mixed-use programming.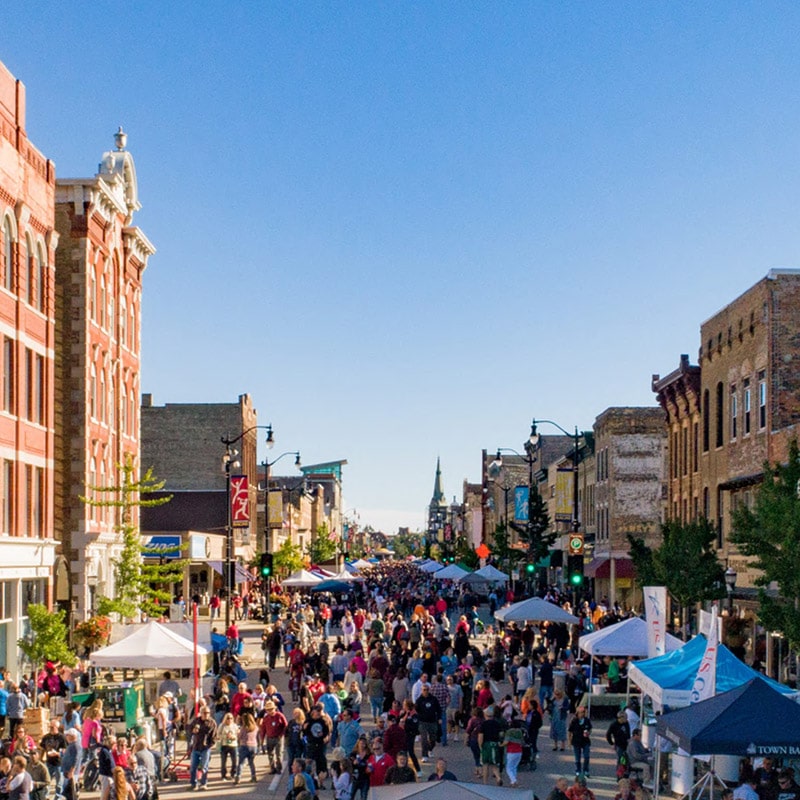 In the last century, many rural and mid-sized downtown districts were devastated by regional shopping malls and big-box retail. Americans are now returning to these downtown settings but still desire amenities found in larger urban areas. MSCC developments provide custom mixed-use programs including family entertainment, residential options, nightlife, restaurants, specialty retail, and where needed, conference and hotel facilities.
MSCC and our extended team of leading consultants, architects, construction firms, and finance partners collaborate with local leaders and stakeholders to create large-scale custom redevelopment programs. Demographics, geography, the environment, and the local economy all play significant roles in the development of the MSCC community blueprint.