Main Street Community Capital (MSCC) aims to revitalize Main Street America through innovative public/private partnerships and market-relevant, mixed-use programming.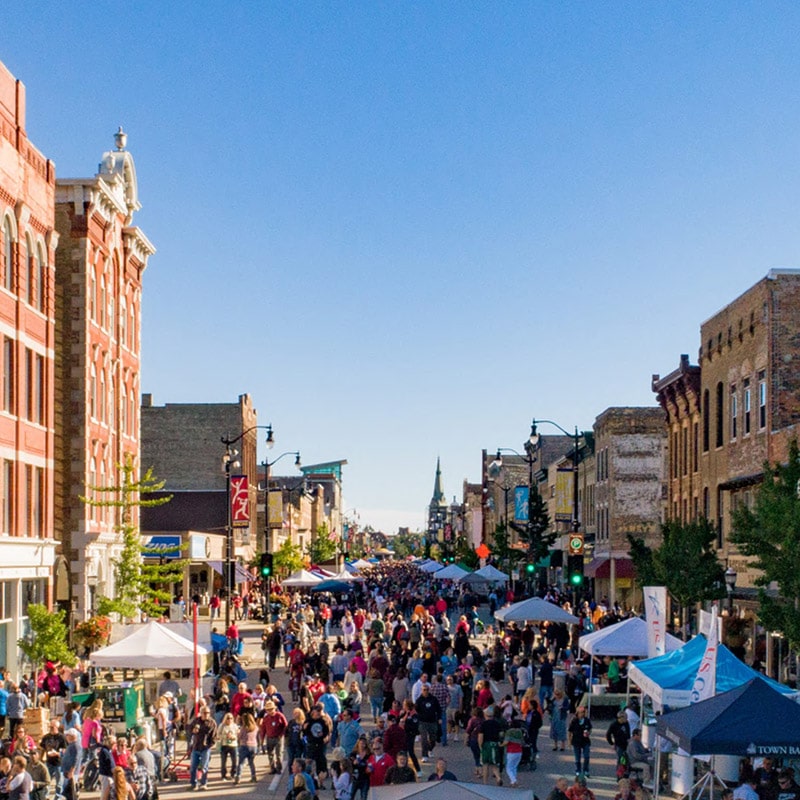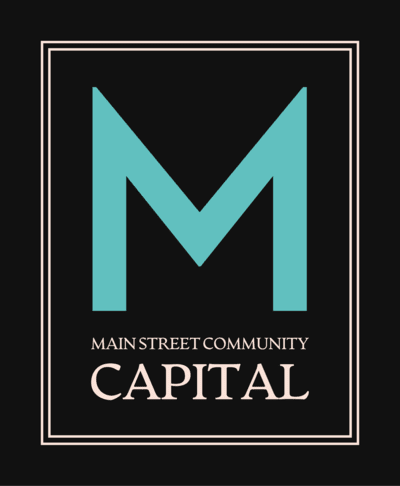 During the last century, many rural and mid-sized downtown districts were devastated by regional shopping malls and big-box retail. In post-pandemic America, citizens seek more regionally and locally available experiences, entertainment, and amenities, typically found only in larger urban areas or hospitality destinations. MSCC developments provide unique mixed-use programs designed to address a community's specific unmet demand and growth goals. These assets include multi-family residential options, family entertainment/sports, nightlife, restaurants, specialty retail, and event/conference and lodging facilities.
MSCC and our extended team of leading consultants, architects, construction firms, and finance partners collaborate with local leaders and stakeholders to create large-scale custom redevelopment programs. Demographics, geography, the environment, and the local economy all play significant roles in the development of the MSCC community blueprint.