MSCC Community Development Strategies
Main Street Community Capital (MSCC) utilizes a "best practices" philosophy allowing a lean management team to accomplish greatness by working with outside "best in class" partners in their respective fields.  MSCC has assembled just such a team of corporate-partners, leveraging the founders' relationships built over the past 30 years. Main Street Community Capital and its partners are driven to combine true place-making vision, high potential communities, and extraordinary design properties to deliver superior social and economic returns to all stakeholders.
Our investment and development strategies share a number of common traits:
All MSCC projects seek to enhance the quality of life of our community partners through improved social, economic, and cultural opportunities, created by the responsible development of community resources.
Federal, state, and local incentives provide important community and financial support, thereby mitigating risk to all MSCC project stakeholders
MSCC developments are located outside of major metropolitan areas but within driving distance of necessary population centers. Many of these locations are eligible for USDA loan guarantees, further reducing risk to MSCC partners
MSCC development properties typically reside within designated Opportunity Zones and are thus subject to very favorable federal income tax treatment.
Hotels & Conference Centers
MSCC works with communities needing event and meeting facilities. These are typically smaller cities requiring venues to host everything from wedding receptions to state and regional annual conferences. MSCC partners with state and local entities to develop appropriate projects based on third-party needs assessments and feasibility studies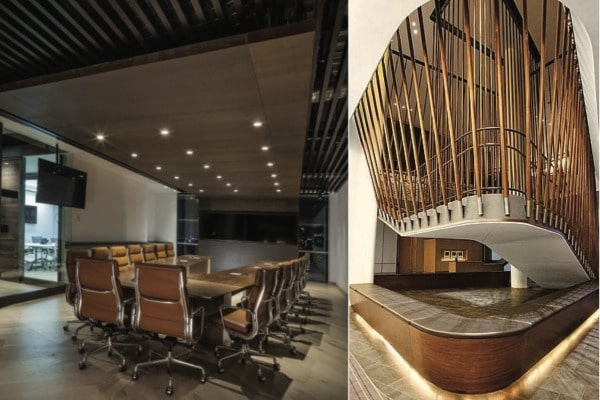 Repositioning of Local Malls & Shopping Centers
Retail evolution from local shopping centers to regional malls to online shopping has left Main Street littered with decrepit malls and vacant retail districts. MSCC's local partners are anxious to turn these deteriorating areas into attractive assets, supporting the growth of their communities.
Where feasible, MSCC seeks to reposition these malls as entertainment centers with a downsized retail component. Potential tenants include restaurants and bars, movie theaters, family entertainment centers, performance venues, and a mix of regional and local retailers.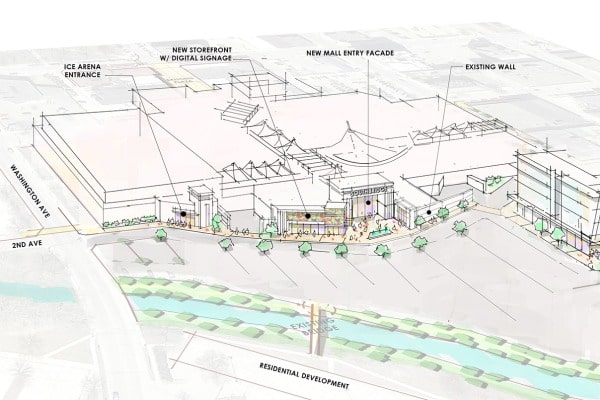 A complementary strategy includes the development of multifamily housing adjacent to other community assets created by MSCC partnerships. Many of our local partners express a need for additional market-rate multifamily housing which can be sited on MSCC developments. Apartment dwellers have shown a keen interest in properties located near these enhanced amenities.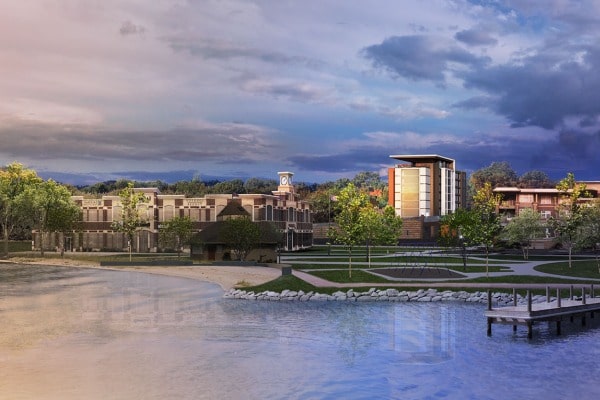 The magic of Hollywood. More than a place, it is an aspiration, a dream, an experience. The aura of the entertainment center of the universe is choreographed into multi-tiered destination programming events, restaurants, entertainment, and shopping offerings reflecting a best-in-class experience.
MSCC's most ambitious projects, Hollywoodland properties are large mixed-used developments featuring indoor amusement parks, themed entertainment experiences, performance halls and sound stages, hotels and restaurants, and a modest level of themed and specialty retail.