Main Street Community Capital Team
Main Street Community Capital (MSCC) is owned by its founders, Robert Johnson, David Elias-Rachie, and Robert Furst. The company was created to combine the talents, experience, project pipelines, and relationships the three founders developed over the previous thirty years in community development, investment, and fund management.  
The group's past endeavors collectively focused on mixed-use community development projects in blighted areas, as well as luxury residential and upscale hotels in high barrier, urban/technology/resort markets. Together, the founders created Main Street Community Capital to bring transformative development to America's once great, now underutilized, "Main Streets".  MSCC, with the support of institutional partners, is intentionally positioned as a "lower volume, higher impact" firm where flexibility, speed, and its critical core competencies are emphasized.  
Main Street Community Capital founders have led the development of more than $1 billion in new mixed-use and hotel projects in California, Texas, Florida, Iowa, Minnesota, New York, Arizona, and the Caribbean.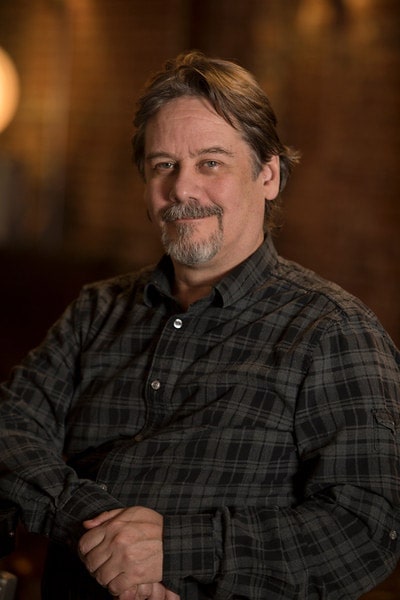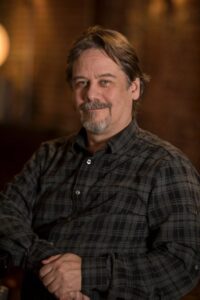 Bob Johnson brings over 20 years of commercial real estate experience to MSCC. Following a successful career as a Senior Partner at Accenture, Bob left to pursue his architectural passions by developing historic preservation and sustainable building projects through his company, Sustainable Neighborhood Builders (SNBI). Over nearly two decades, SNBI has invested and played key leadership roles in various public/private partnerships pursuing downtown neighborhood transformation. Bob is known nationally for his expertise and advocacy of various Federal, State, and local developer incentive tools and complex deal structures related to Historic Preservation Credits, Low-Income Census Tract Investment (NMTC, etc.), and Opportunity Zone Investments.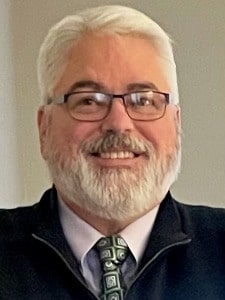 David brings over 20 years of hospitality experience to MSCC, including extensive hospitality real estate financing, deal structuring, and acquisition. Involved in hospitality developments from the Caribbean to New York City, including a $290 million redevelopment project of the iconic Novatel Times Square hotel, Rachie has negotiated and executed purchase and sale agreements, secured financing, and executed development plans. A serial entrepreneur who grew up in small-town Minnesota, David is the co-founder of Adestinn, an innovative Vacation Savings Account program enabling hotels to turn unsold room inventory into booking commission dollars.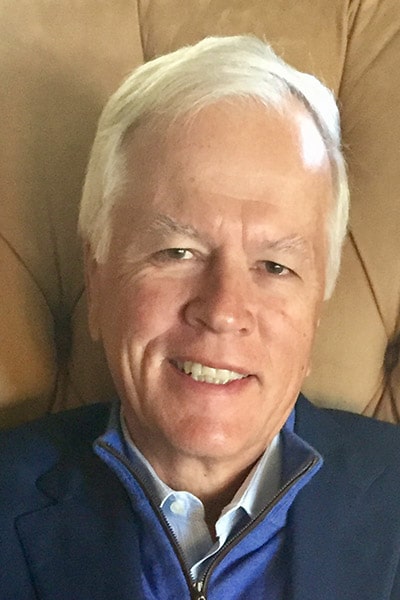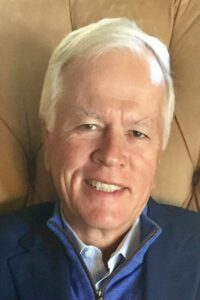 Educated as a lawyer and CPA, Rob left those professional pursuits to become a large and successful equities and futures trader in Chicago. Leaving the futures pits in the '90s to become an active private investor, Rob successfully invested in a multitude of public and private companies across diverse industries including co-founding Adestinn with David. He also co-founded an alternative asset manager which managed billions in fixed income assets. Rob's real estate endeavors include multifamily developments, single-family home acquisition partnerships, a significant adaptive reuse project, and managing the renovation/preservation of a historically significant 100-year-old Minneapolis, MN estate home. Rob grew up in North Dakota and is a small-town guy at heart.