Mason City Hyatt Place and Conference Center
Mason City's first select-service hotel with Conference Center connected to leading Mason City attractions. Conference Center will replace prior successful venue developed into residential housing.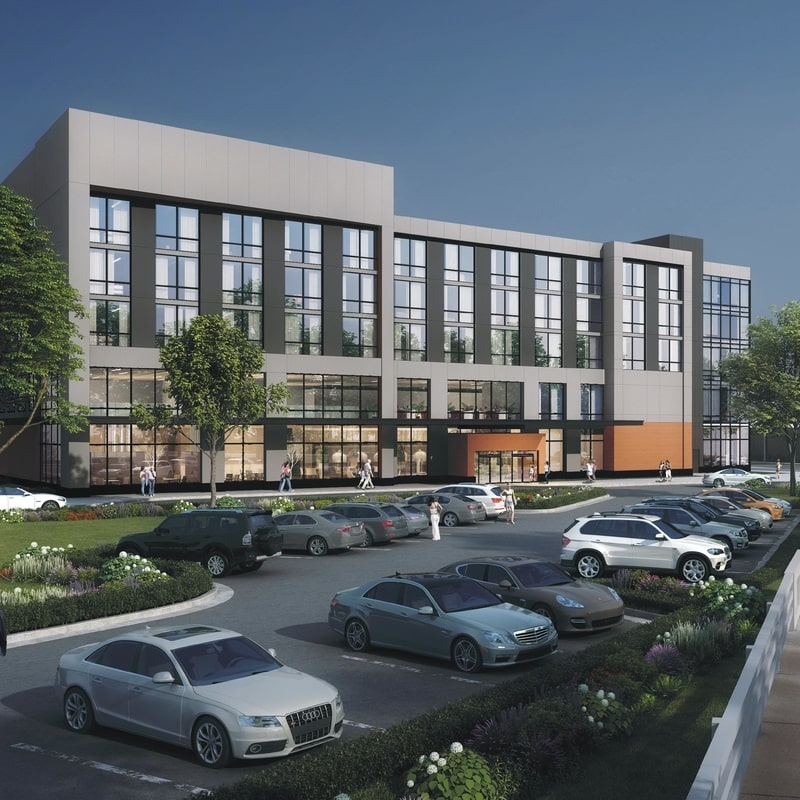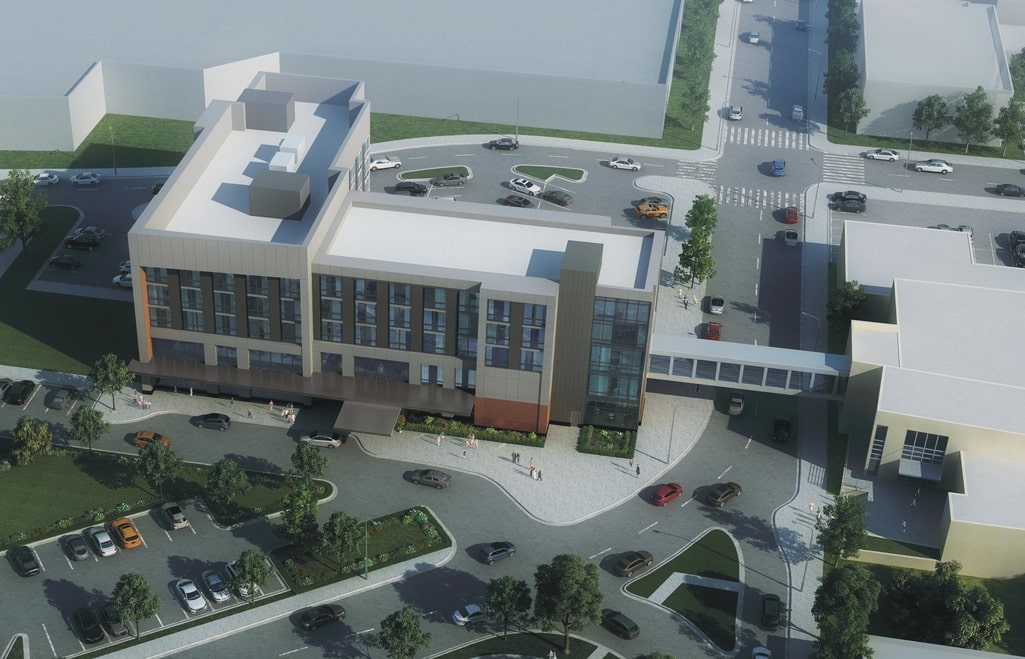 116 Key Hyatt Place
Includes lobby bar, fitness center, full-service restaurant, and other amenities.
Substantial state and community incentives to build Conference Center with link to Music Man Square/Meredith Wilson Museum. Adjacent to the new minor league hockey arena.
Planned opening summer 2023.