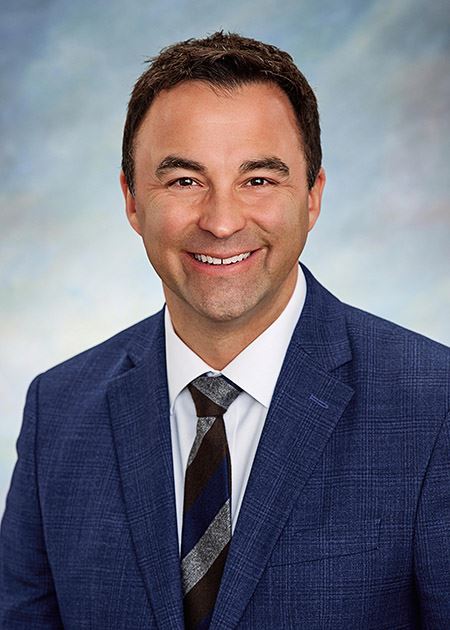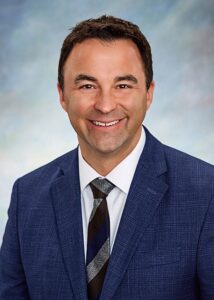 "The City of Dubuque has a history of supporting private developers in the Millwork District. We are proud of the public infrastructure investments the City has achieved to support the private investments already made in the district, as well as those underway and planned. Public/private partnerships have been the key to the Millwork District's resurrection and the City welcomes and supports continued investments by Novelty Iron Works."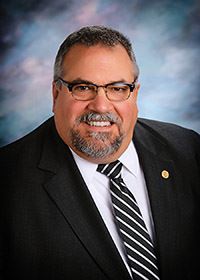 Ric Jones, Council Member
"Novelty Iron Works 'hit it out of the park' as it relates to achieving the shared vision for downtown revitalization of our Historic Millwork District. It has become a most desired place to live and come together for leisure activities and celebrations. We look forward to seeing the greatly anticipated Hyatt JDV take root in the complex over the coming months."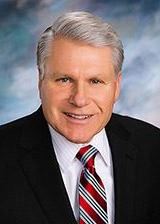 Mike Van Milligen, City Manager
"The team at Novelty Iron Works has collaborated with the city to address many of Dubuque's Top Strategic Priorities via our mutual investment in downtown revitalization and development of much-needed residential apartments, unique entertainment options and expanded employment opportunities. We look forward to continued collaboration and mutual successes."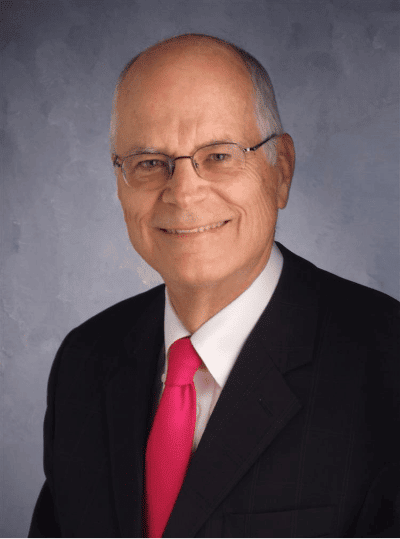 "We greatly appreciate when our fellow communities share their success stories like Dubuque has with the City of Mason City. Dubuque's experience with vital downtown buildings, like MSCC's vibrant Novelty Iron Works complex, has helped us guide our developments in Mason City's downtown."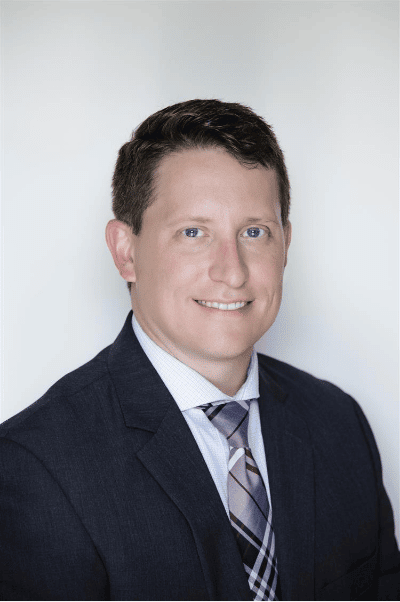 Aaron Burnett, City Administrator
"We have successfully collaborated with MSCC for several years on pre-planning for Mason City's downtown hotel and convention center. When the opportunity was presented to expand our relationship into the adjacent mall and plaza, the city was excited at the prospect of bringing that progressive problem-solving approach to a larger footprint of our main street."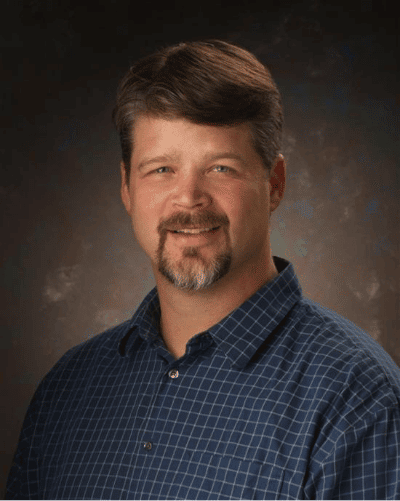 "With the hotel, convention center, and mall incentives in place and mall acquisition completed, we are very excited that MSCC is ready to proceed with construction. We have made great strides in our downtown renaissance in recent years and are ready for these major MSCC projects … which are poised to become our city's newest and greatest gems."
Local Businesses & Institutions
Gary Dolphin's Iron Bar - Dubuque, Iowa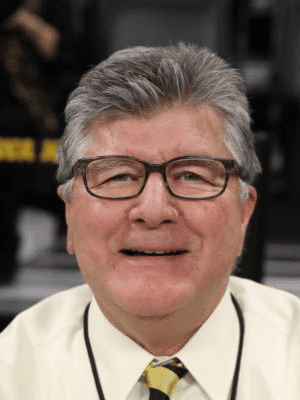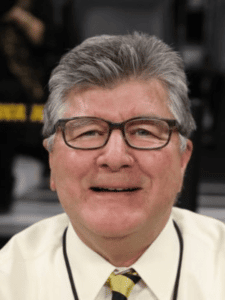 "When I decided to create a name-sake establishment in Dubuque, there was really just one choice, Novelty Iron Works. I'm a history buff, and I had watched as the developer team carefully restored and revitalized the enormous 260,000 SF complex. It has truly become the social epicenter of Dubuque offering our citizens an amazing place to live, work and play. I look forward to continued collaboration with MSCC, with my second establishment coming soon to Mason City's Main Street Xperience."
Giese Manufacturing & Giese Companies - Dubuque, Iowa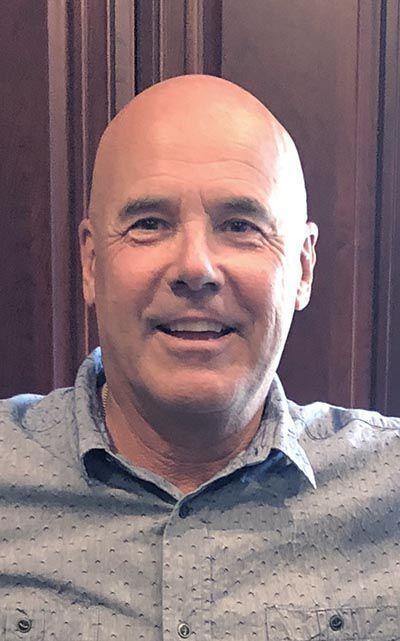 "We are blown away by the popularity and variety of activities that the Novelty Iron Works complex offers in Dubuque. There is truly nothing else like it and our company is grateful to have a high quality and beautiful place where our team members can both live and enjoy group outings and experiences with family and friends. We look forward to the next stage and are confident we will continue to be impressed."
Clarke University - Dubuque, Iowa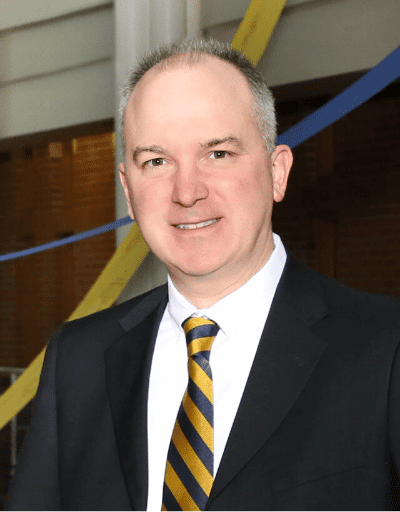 "The Novelty Iron Works complex is a shining example of what we are delighted to see developed in Dubuque. It represents what Clarke students and employees alike seek to enhance our local quality of life—another reason to learn, live, work, and play here. It also supports our goal to see Dubuque continue to add local amenities that bolster our ability to recruit top students and retain the very best higher education talent."
North Iowa Corridor - Economic Development Corporation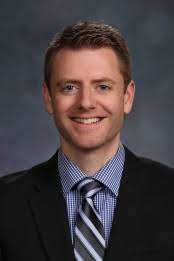 Chad Schreck, President & CEO
"The 'Corridor' led the 'Vision North Iowa' 5-year strategic planning process to create the economic development strategy for North Iowa's future. After dozens of public meetings, focus groups, and surveys for community input, the clear message from our workforce and employers was the need to enhance our placemaking efforts with entertainment and recreational amenities. The community's partnership with Main Street Community Capital (MSCC) is an exciting opportunity to bring these visions to life, and their efforts are vital to continuing the transformation of our downtown into the regional gathering place for all of North Iowa.
Quality of life considerations and community amenities are vital to attracting and retaining young families. Mason City has experienced many exciting developments in the past few years with both new and existing companies continue to create hundreds of new jobs to the region each year. Main Street Community Capital has a proven track record of producing exciting, high-quality venues that meet the expectations and needs of those we are recruiting, and our business and community partners enthusiastically support the project."
Mason City Chamber of Commerce - Mason City, Iowa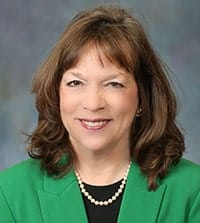 Robin Anderson, President & CEO
"On behalf of the Chamber of Commerce, we are so pleased to have these important community assets in the hands of Main Street Community Capital … owners with successful history and a vision that perfectly aligns to our community goals. We are grateful that MSCC is willing and able to make the investment to bring this vision to fruition.
Placemaking is a proven workforce attraction and retention strategy. Repurposing this building in the heart of our downtown is one of the most important community development projects we could do to keep our momentum going!"